Dr Hannah Minor
Associate Occupational Health Physician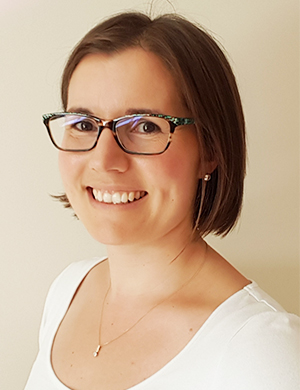 Dr Minor studied for her medical degree at the University of Cambridge, graduating in 2004. Following that she worked in a range of hospital training posts and then completed her GP training.
Dr Minor has been a fully qualified GP since 2010. In 2015 she undertook a postgraduate diploma in Occupational Medicine. She enjoys the variety and challenges of her different roles, splitting her time between working as a GP, Occupational Health Physician and performing corporate and private health screens.