Dr Andrew Dickson
Associate Occupational Health Physician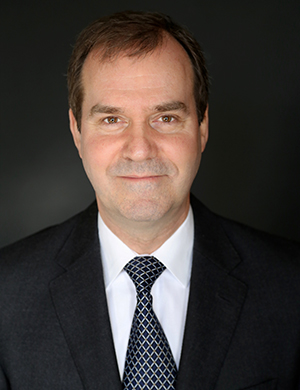 Dr Dickson has more than 20 years' experience in occupational medicine.
His approach is open, responsive, integrated and pragmatic – enabling managers while optimising support for employees.
His medical reports are practical, clear and enabling to the organisation while his support for employees is evidence-based, holistic and encourages self-responsibility.
Dr Dickson has a particular interest in the health of the mind – and in evidence-based self-help strategies.